The controller controls the antenna switch located on the roof. As much expanded version of the controller allows you to remotely control antenna by the controller or the computer. You can also transmit on a different antenna than to receive. Communication with the computer is using the latest protocol OTRSP (SO2R), which is available in Logger32, N1MM, etc.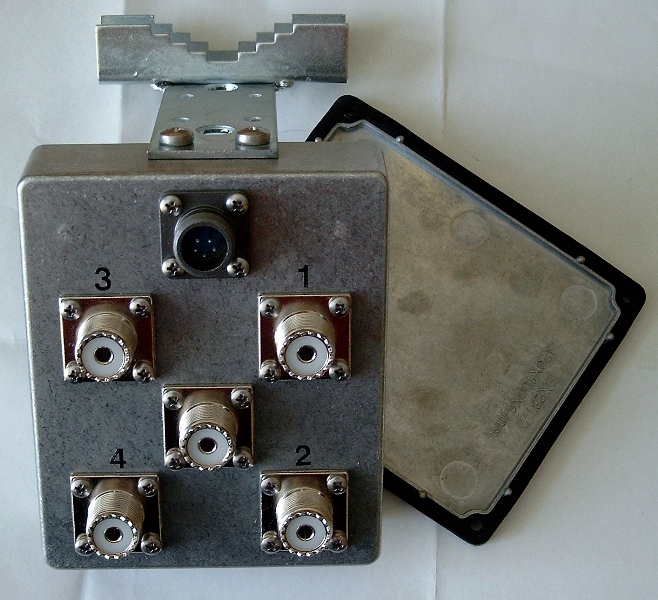 HF antenna switch

mounted

on

the roof

enhances the look of

your antenna system.

You can

connect 4

antenna

into one

coaxial cable

.